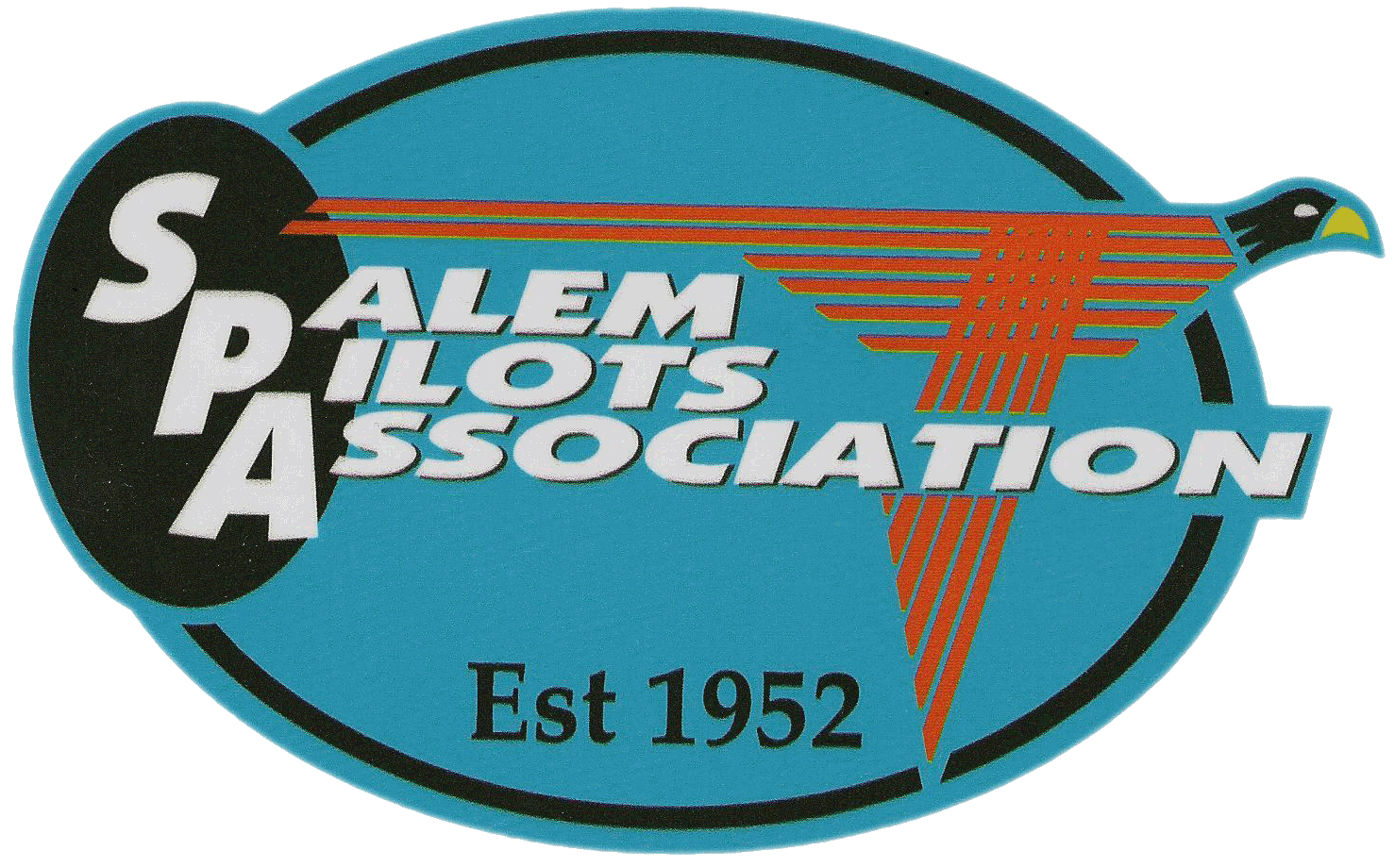 A non refundable membership fee of $600.00 is collected from new members as well asa $600.00 security deposit that is refundable to the member when they resign from theclub pending the settlement of any outstanding balances.
● Monthly dues of $34.00 for hangar and insurance costs
● An amount equal to one hour flying in Club aircraft (currently $90.00)
● Monthly assessment of $25.00 for 2017 purchase of the Grumman Tiger
● Cessna 172N Super Hawk: (N1416E): $90.00 per tach hour
● Grumman Tiger (N1196J): $90.00 per tach hour.Hourly rates include fuel. Submit receipts for credit against monthly invoices.
1. Complete Membership Application online at www.SalemPilots.org. The applicant'sreferences, driving record, FAA history, etc. may be verified.
2. The membership application will be reviewed by the Board of Directors prior toreferring it to a regularly scheduled Club membership meeting. The applicant mustattend the regular meeting when the application is considered.
3. Approval of the general membership is required prior to becoming a club member.
4. If there are no available membership openings, the application will be retained bythe Safety Officer for consideration at such time as an opening occurs.
5. Pay appropriate initiation fee and security deposit to the treasurer.
6. Safety Officer adds new member to online reservations system.
7. Vice President provides keys and hangar checkout.
8. Aircraft checkout (s)with club-approved CFI, report to Safety Officer.